Some of our popular tours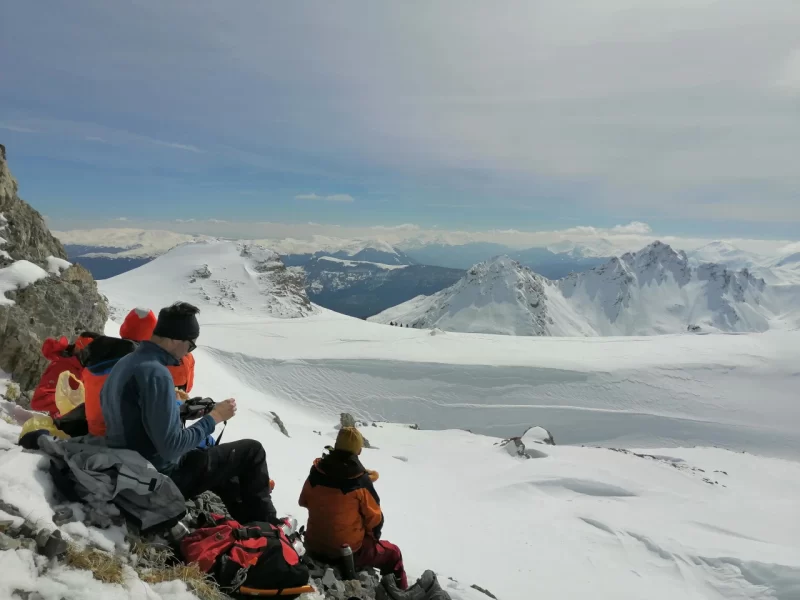 North Macedonia Ski Tour
Winter is a great time with skis to explore the most beautiful mountain ranges in Macedonia learn about new culture and traditions.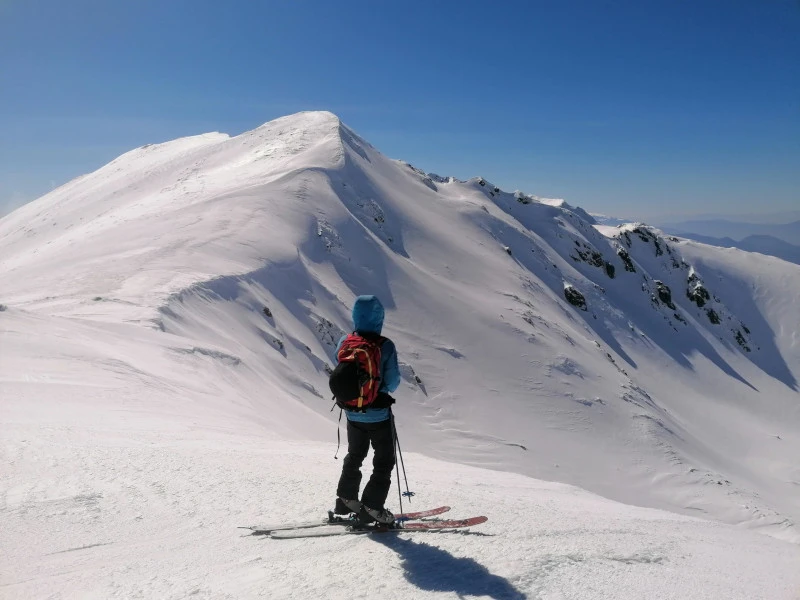 Macedonia&Kosovo Ski Tour
Sharr Mountains from southern Kosovo to northwestern Macedonia with 30 peaks higher than 2,500m. mark the border of kosovo and Macedonia
Hike and Explore North Macedonia
New hiking experience in the Macedonian mountains.New destination,beautiful views history and culture.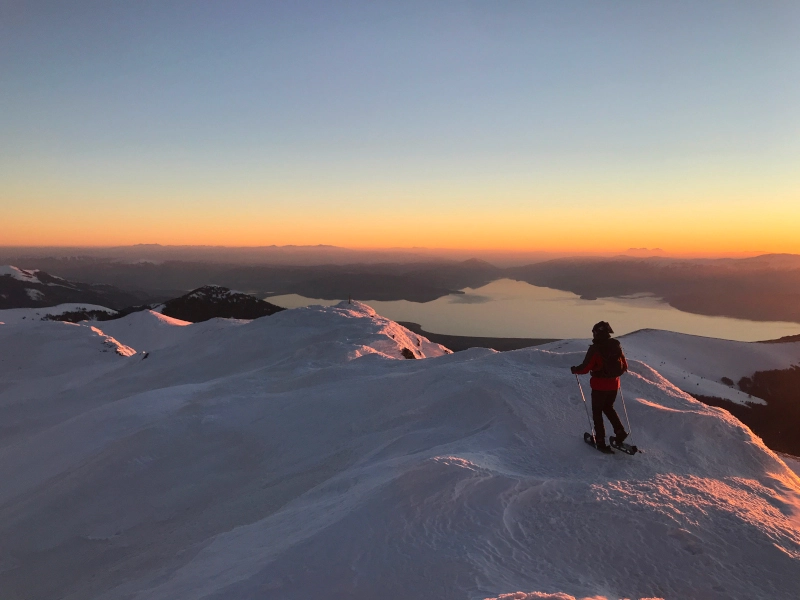 Snowshoeing Tour
Experience one of the oldest winter sports around and enjoy in the Macedonian mountains ranges with snowshoes.
Easy Go Adventures is founded and run by a team of mountain guides and adventures with different backgrounds. The passion for active life connected us and gave us the idea to start the company Easy Go Adventures. This is not only business for us, but it is also our lifestyle. Our small team of guides and staff are passionate mountaineers, mountain bikers, free-ride skiers, and rock climbers. So everybody knows very well about outdoor adventures and understands well what the expectations of our clients are. We focus on small-group trips, all our programs are proprietary and run by our guides. We organize trips in Macedonia the Balkans and everywhere to selected places that we know and like. You can book a guide for any number of days. We invite travel agencies, mountain agencies, and mountain guides to cooperate with us in providing tours in Macedonia and the Balkans. Our guides are local experts experienced mountaineers, climbers, bikers, and free-ride skiers.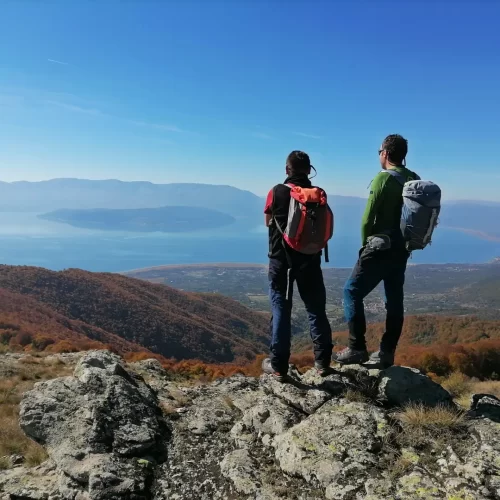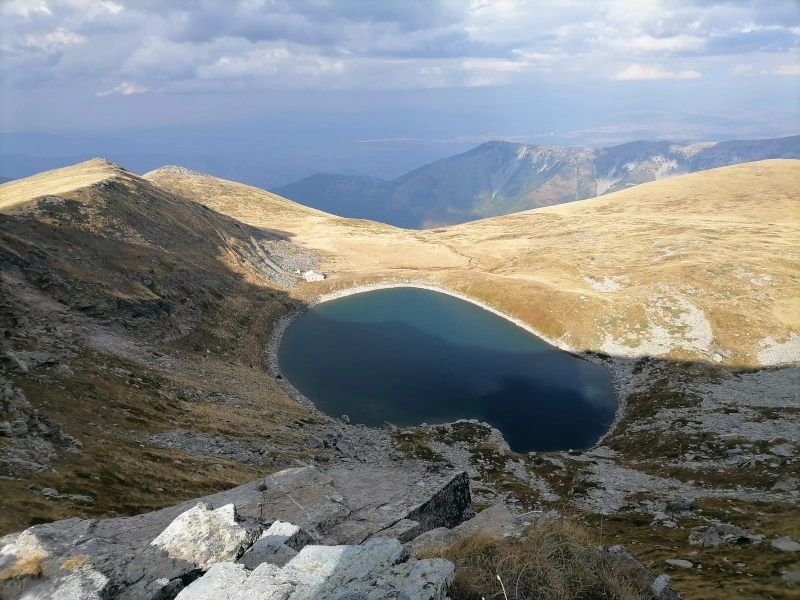 Pelister National Park
The oldest Nationa Park with Pelister peak 2601 is the highest of Baba mountain massif a mountain range that extends all the way to Greece.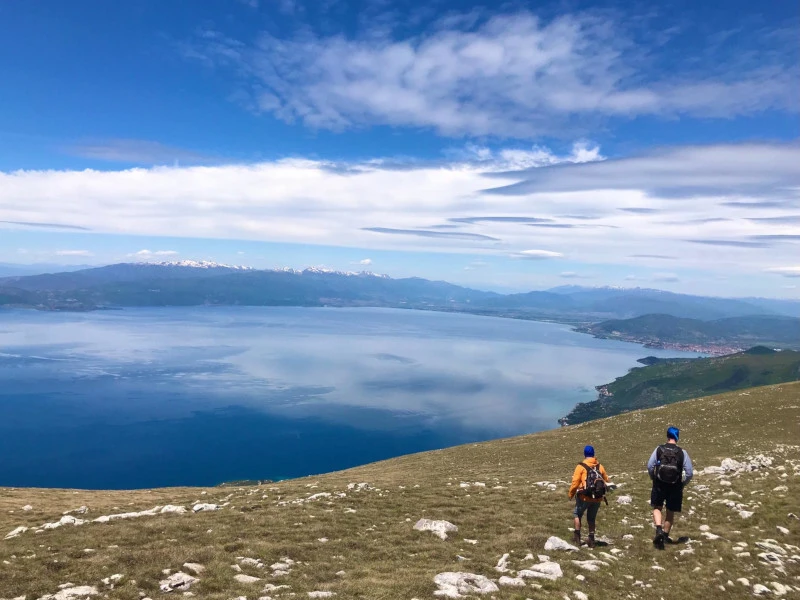 Galichica one day tours
Between the two biggest lakes in Macedonia, Prespa lake and Ohrid lake is Galicica mountain with the famous peak Magaro 2255m.