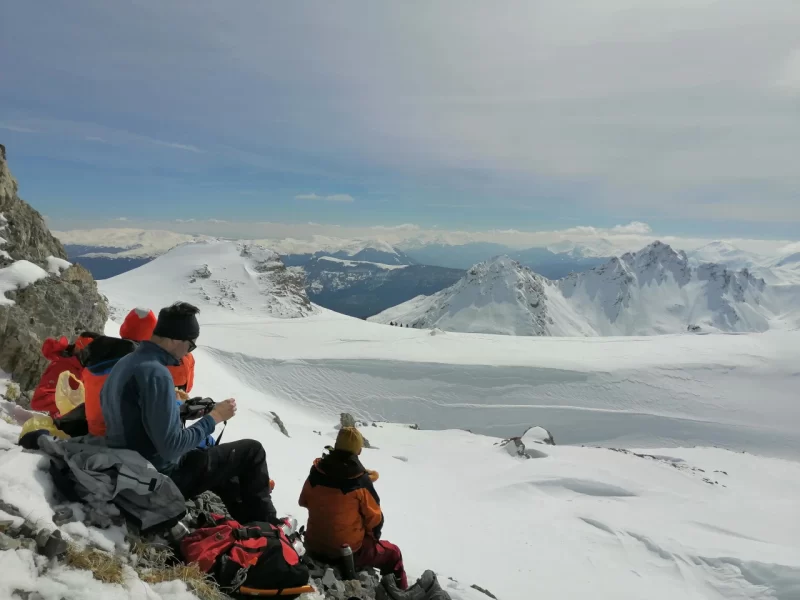 North Macedonia Ski Tour
Winter is a great time with skis to explore the most beautiful mountain ranges in Macedonia learn about new culture and traditions.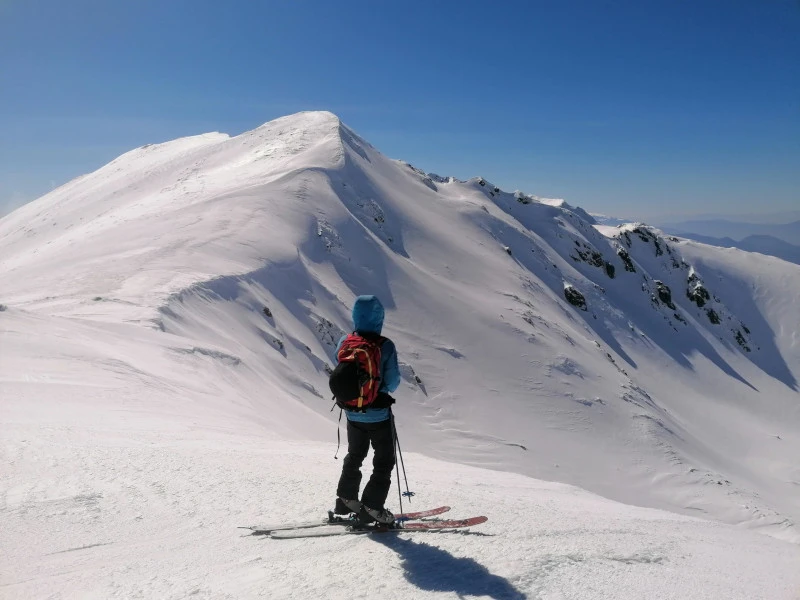 Macedonia&Kosovo Ski Tour
Ski touring to the south west of the country neighboring Macedonia and Kosovo surrounding peaks of Sharr Mountain between 2500 and 2700 m.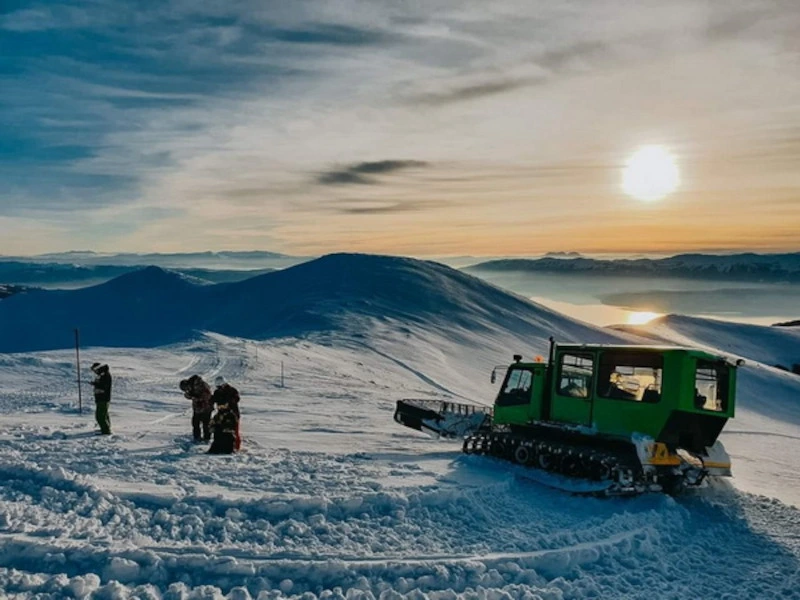 Ski Touring & Snow cat Freeride
With the help of a snow cat, we will ski the best slopes of Pelister and Shara Mountain and with ski touring we will go away from civilization and ski untouched ski lines.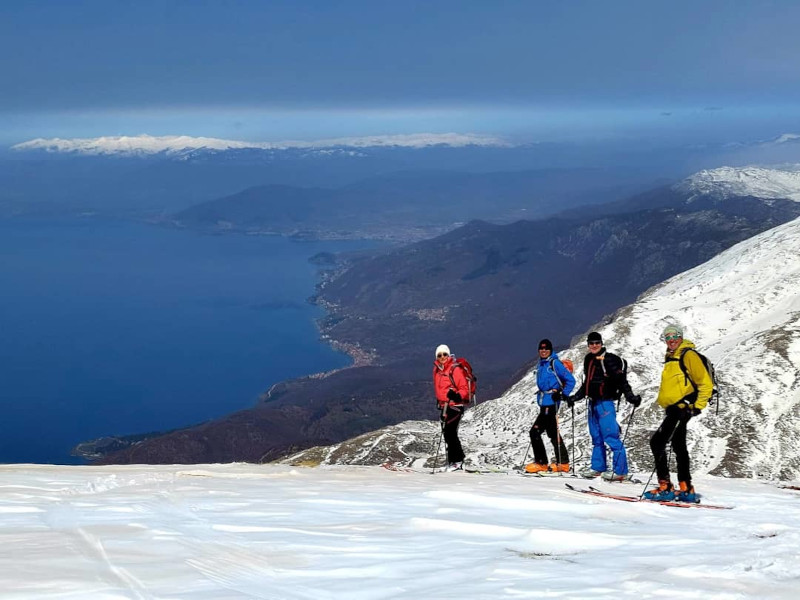 Ski Weekend
A long weekend package at mountains between the two biggest lakes Ohrid ans Prespa lake ski touring, great food, cold beer a perfect break from the everyday rhythm.